Zhejiang nature affectionately calls "I am waiting for you on the rooftop"
---
The Spring Festival is approaching, the year is cold and affectionate.
Since January 20, Nature has prepared a rich New Year's gift for all employees, and jointly prepared a heart-warming health checkup with Heji Hospital.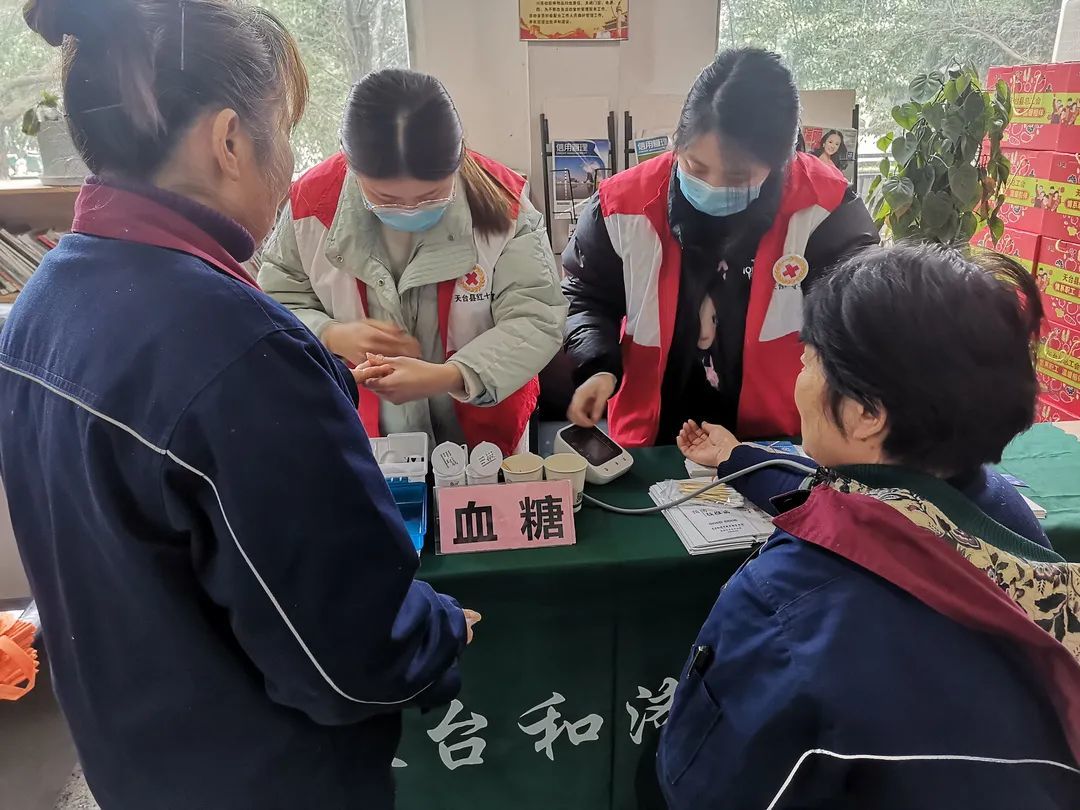 The atmosphere of the year is permeated in the nature of people coming and going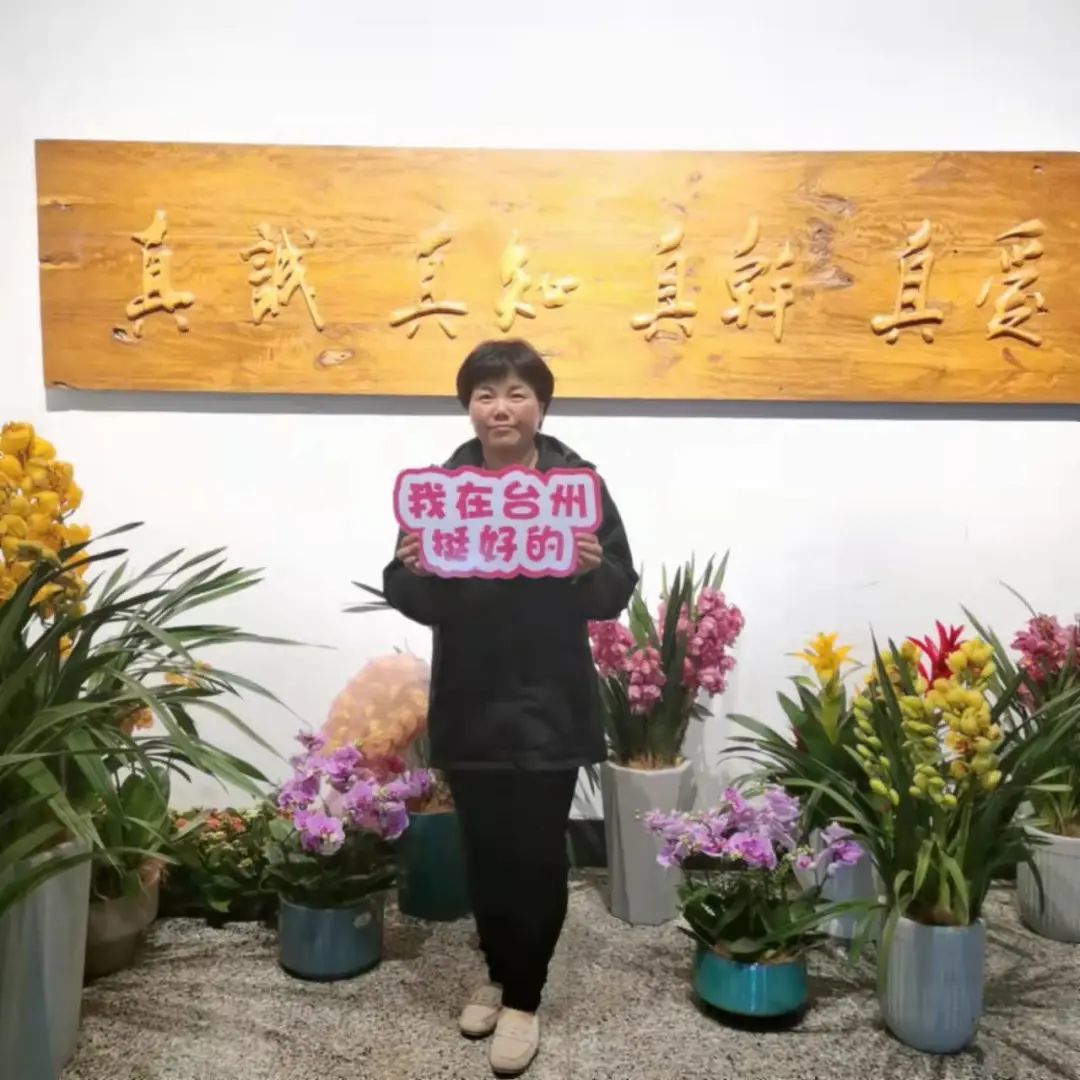 Sending love and blessings to you all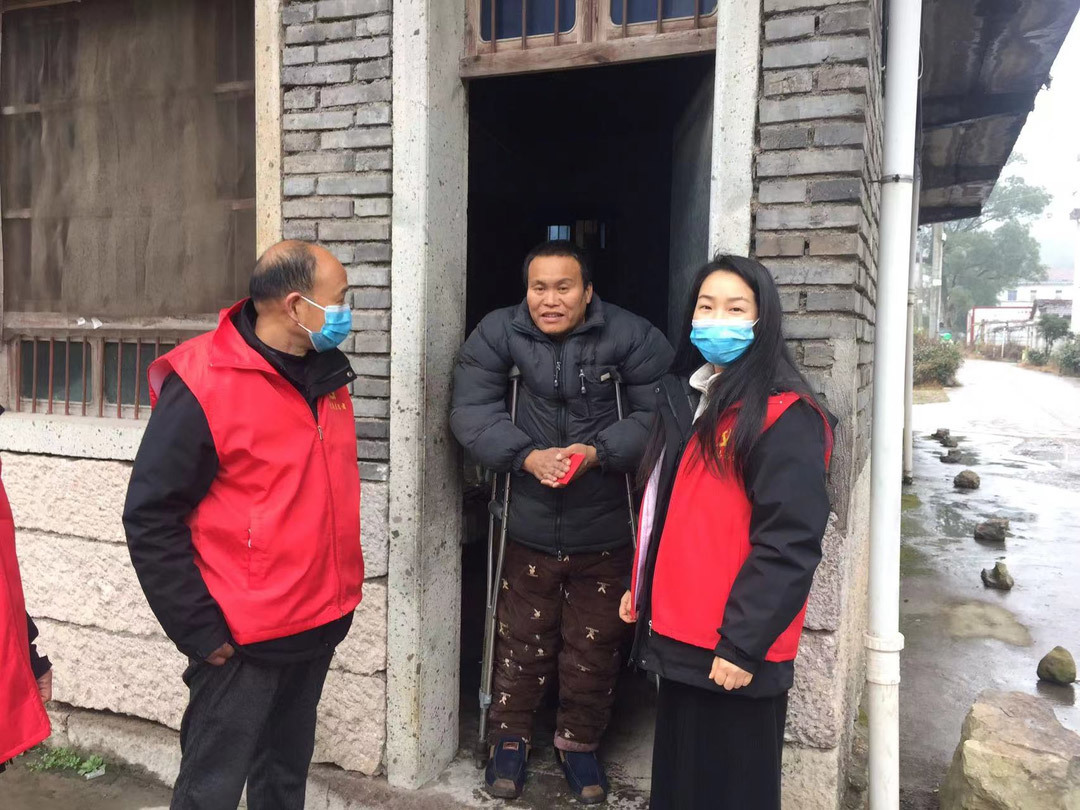 The employees expressed their heartfelt thanks to the company for their care and love, and expressed that they will continue to support nature in the future, and play their residual heat and contribute to the healthy development of the company.



Add:Pingqiao Town, Tiantai County, Taizhou City, Zhejiang Province, China


---
Email subscriptions
Please enter your email address to facilitate us first time Contact you
---

Wap

Official Accounts