HR
---
Over the past 30 years, we have devoted ourselves to the research and development and production of sports and outdoor products
Talent concept
---
Talent is the first resource
Nature welcomes you to grow up together, concentric and in the same direction, together to face more opportunities and greater challenges, to achieve the common development of the company and employees!
---
1. Provide traditional festival benefits and birthday parties.
2. The company has formulated a clear system of senility allowance, high temperature allowance, meal supplement, supplementary medical mutual assistance, five social insurances and housing fund, paid annual leave, skills upgrading, promotion platform, overseas development, etc. At the same time, the company carries out performance appraisal to provide employees with a relatively fair and reasonable salary level.
---
The company has well-equipped gymnasiums, recreation rooms and other leisure places, and regularly organizes group recreational activities to improve employees' lives.
---
The company provides paid training benefits for new employees, as well as educational subsidies for employees who need to learn.
---
Subsidy for migrant workers
The company has set up a travel expense reimbursement system and free accommodation for migrant employees to visit their families during the Spring Festival holiday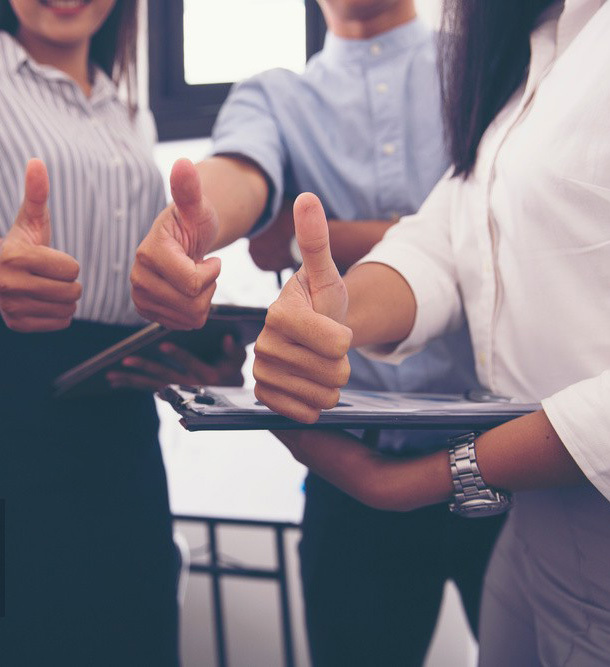 Add:Pingqiao Town, Tiantai County, Taizhou City, Zhejiang Province, China


---
Email subscriptions
Please enter your email address to facilitate us first time Contact you
---

Wap

Official Accounts