[Zhejiang Natural] Wonderful debut on the sports Carnival of the 130th Canton Fair
2022-08-08
---
The 130th China Import and Export Fair (Canton Fair) exhibition was closed in Guangzhou on 10/17 and the online exhibition will last to 11/4. The theme of this Canton Fair is "dual circulation" and it is the first time that the online exhibition and physical exhibition were hold at the same time. With the exhibition area of 400,000 square meters, This Canton Fair is no doubt the largest physical exhibition under the epidemic situation.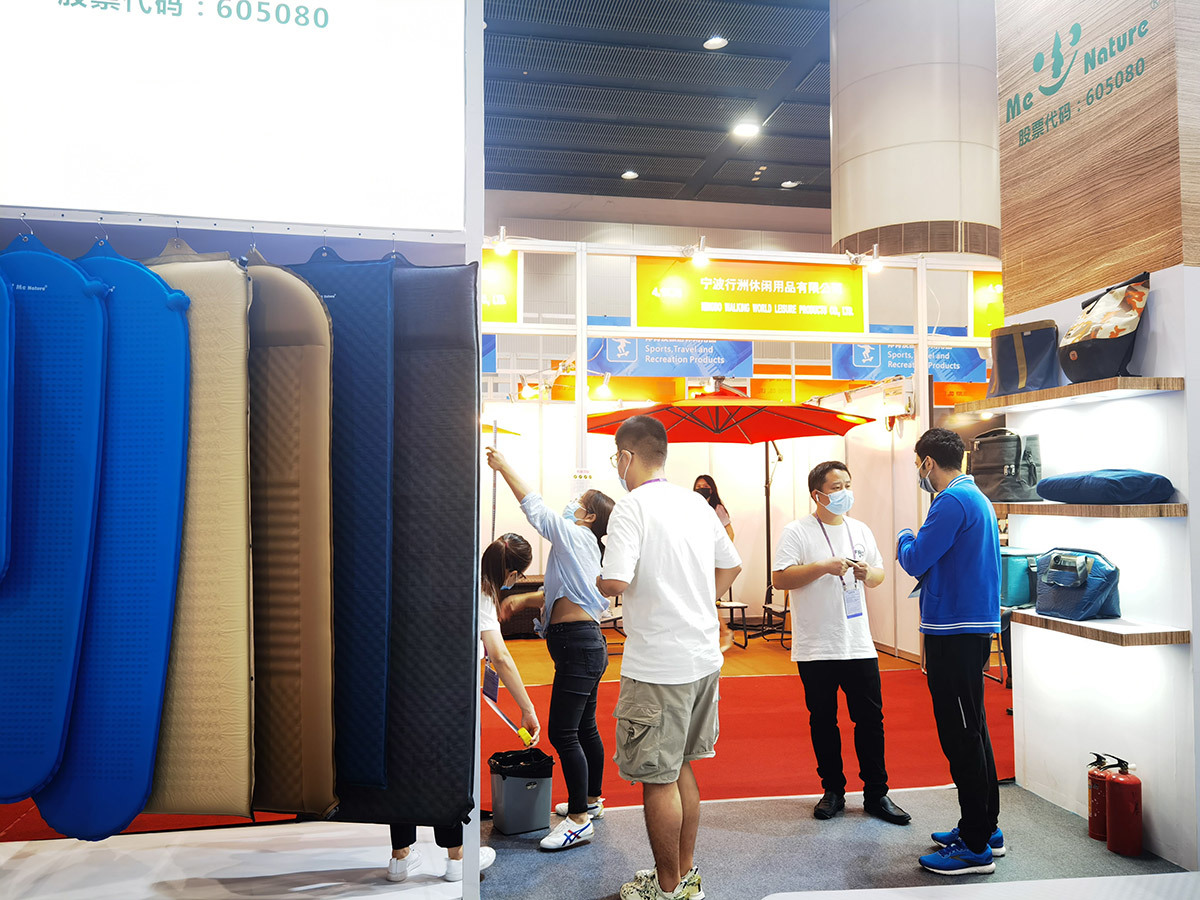 Zhejiang Natural Outdoor Goods INC. was participated this canton fair with its new self-inflating mattress, waterproof bag, cooler bag, 3D Self-inflating mattress, Air mattress and so on. We are aiming to provide new reliable and more environment friendly outdoor leisure products for outdoor enthusiast.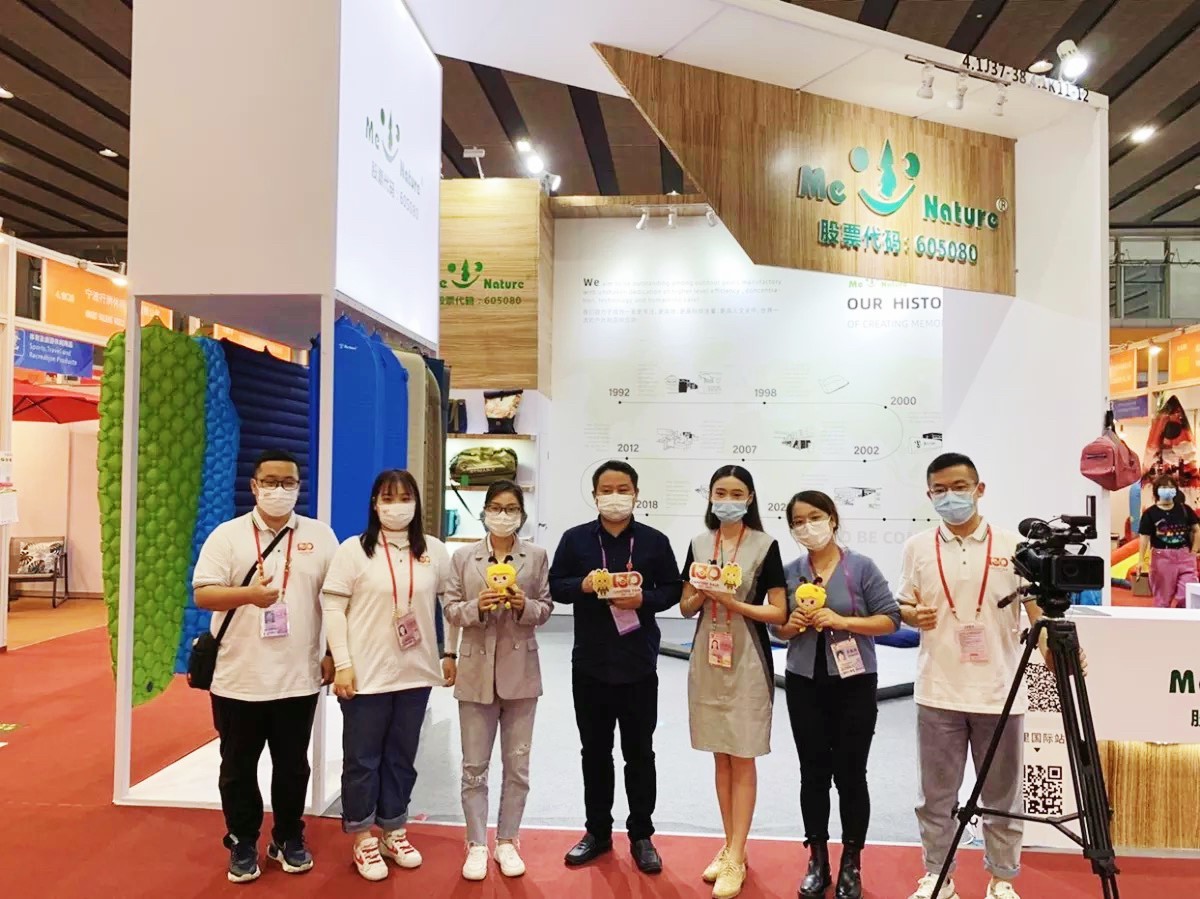 During the exhibition, the booth of Zhejiang Natural Outdoor Goods Company attracted lots of visitors and our live broadcasting room was also get the attention of global customers. On the afternoon of 10/18, The fifth activity of "'Bee, Honey' virtual exhibition tour" which themed as "Sports carnival" was attracted more than 19,000 global buyers watching online. It shows the unique charming of our company's outdoor products.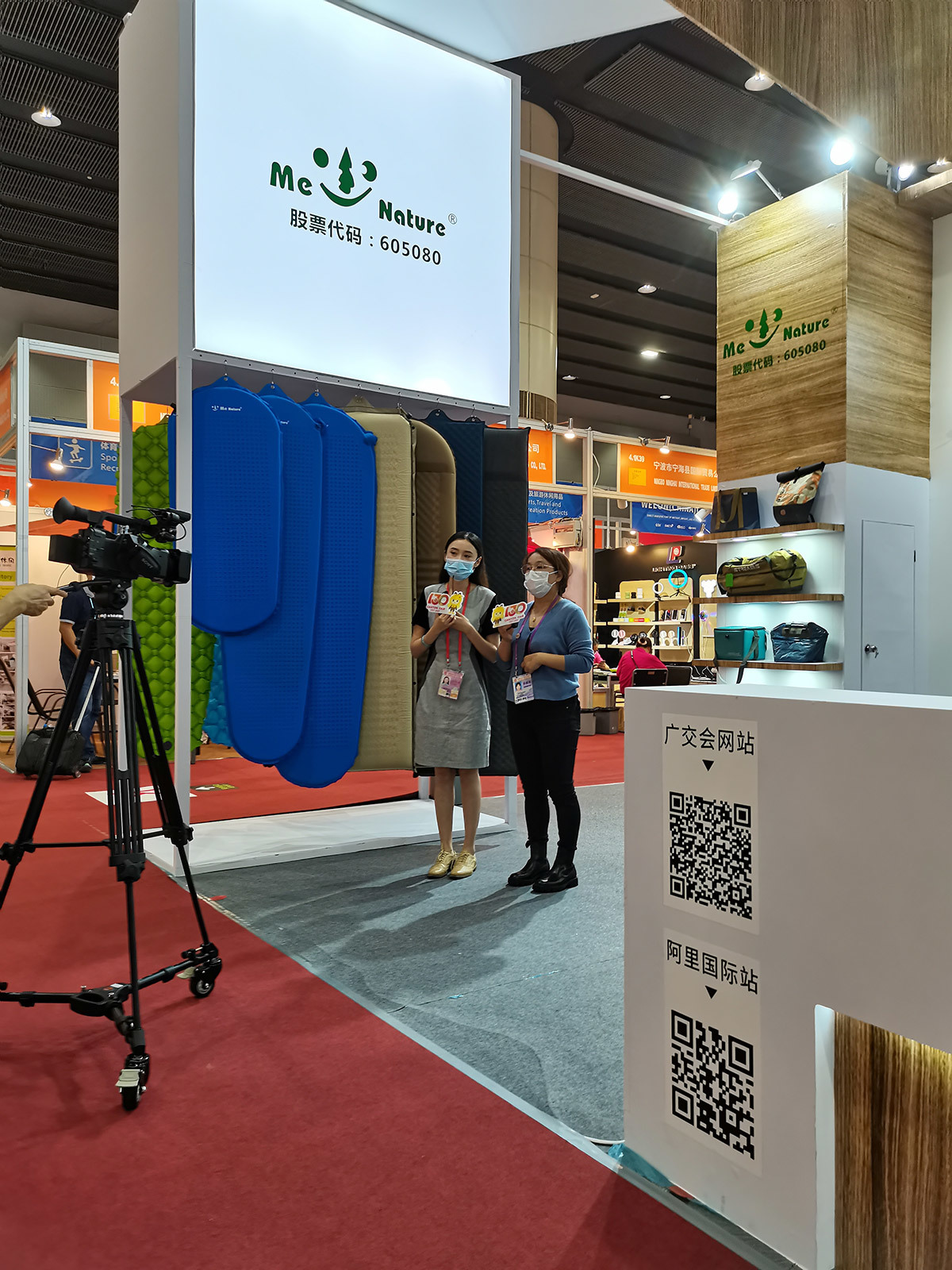 undefined



Add:Pingqiao Town, Tiantai County, Taizhou City, Zhejiang Province, China


---
Email subscriptions
Please enter your email address to facilitate us first time Contact you
---

Wap

Official Accounts